PRE-RESERVED is located in an 3100m²
old shipdock in Amsterdam-Noord.
Our space is divided into two different studios.
Both studios can be rented for various purposes.
Studio A Facilities
• Limbo Wall • Inustrial Backdrops • Coloured Backdrops • Dressing Room • Make-Up Room • Sound System • Free Parking • Power Distributor, 63A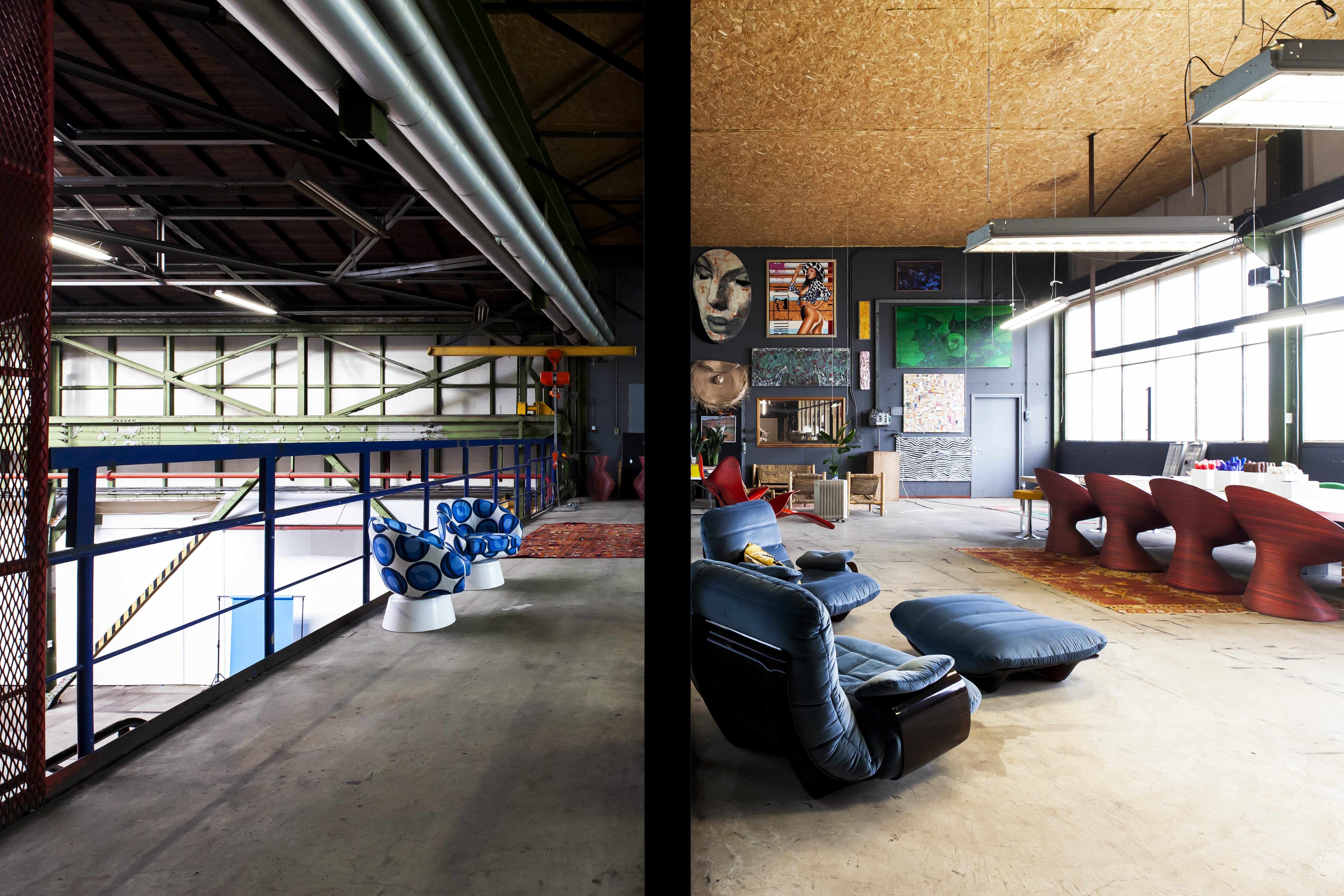 Pricing Commercial
Pricing Editorial
Different terms and fees apply for events.